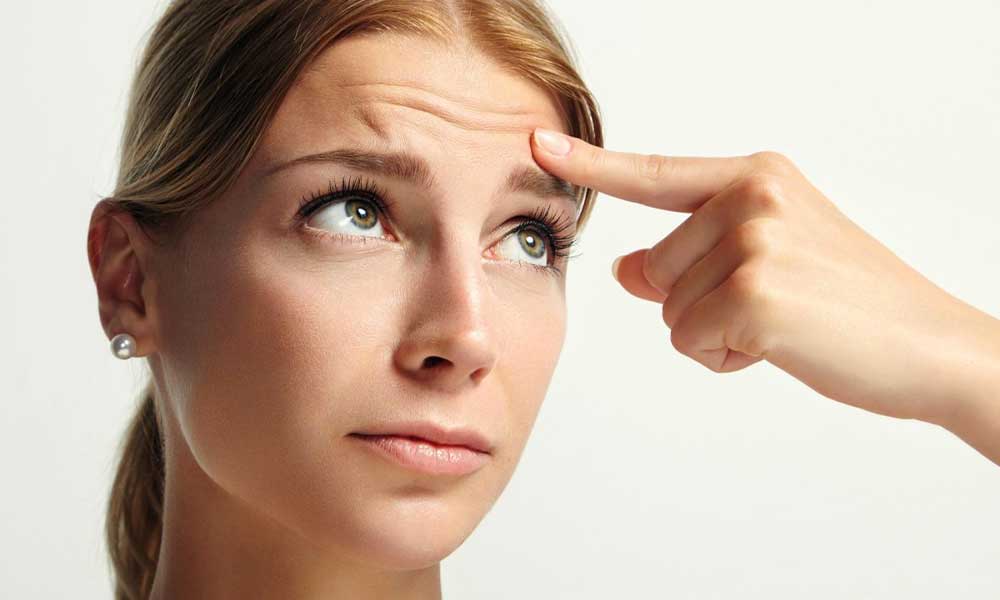 BOTULINUM TOXIN TREATMENT
GENERAL INFORMATION
Injections of purified botulinum toxin type A causes selective blockage of the nerve impulse to the muscles. Treatment with botulinum toxin is used in cosmetic surgery to eradicate expression lines, caused by the contraction of the facial muscles, reduce or eliminate frown lines, forehead lines and crow's feet. If desired, it can also be applied to lift the tail of the eyebrows.
RECOMMENDED USES
Botulinum toxin is recommended in the following cases:
Forehead lines (horizontal)
Lip lines (perioral) (off label)
Glabellar lines and furrows (between the eyebrows) (on label)
Non-surgical eyebrow lift (off label)
Blepharospasm (on label)
Cervical dystonia (on label)
Crow's feet (lines around the eyes) (on label)
Hyperhidrosis (excessive sweating) (on label)
Micro-Botox (acne, signs of ageing in the face and neck) (off label)
RESULTS
Reduction or eradication of lines within 5-7 days with definitive results visible after 15 days. Its effects last for 4-5 months, after which time they gradually fade. This is the same duration as hyperhidrosis treatment.
PROCEDURE
Treatment takes place on an outpatient basis and takes around 10-15 minutes. There is no need for hospital admission or anaesthesia. A small needle is used to inject Botulinum toxin into the facial muscles, i.e., those that cause expression lines. You can leave straight after the session and continue with your day. Post-operative treatment: no post-operative treatment is required. Pressure and friction at the injection site must be avoided for the first few hours.
POSSIBLE RISKS AND COMPLICATIONS
Complaints such as tenderness, heaviness, redness and nausea are rare (1.5%) and resolve within a few hours. Occasionally, bruises may form on the eyelids but these usually fade completely within 5-7 days. Temporary eyelid ptosis.
CLICK HERE FOR TREATMENT RESULTS