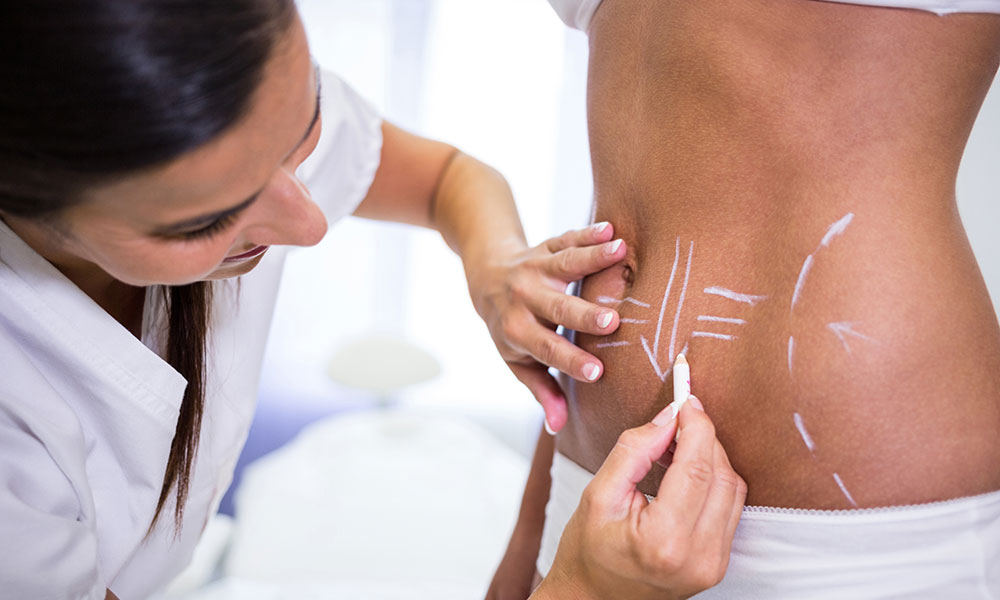 LIPOSUCTION
Liposuction (or liposculpture) removes localized deposits of adipose tissue. These deposits may be located on the hips, thighs, buttocks, knees and abdomen, as well as the ankles, arms and under the chin.
OTOPLASTY
Otoplasty enables deformities of the pinna, the most common of which is bat ear (often called protruding ear), to be corrected. This surgery is recommended from the age of 8, at which point the pinna has fully developed.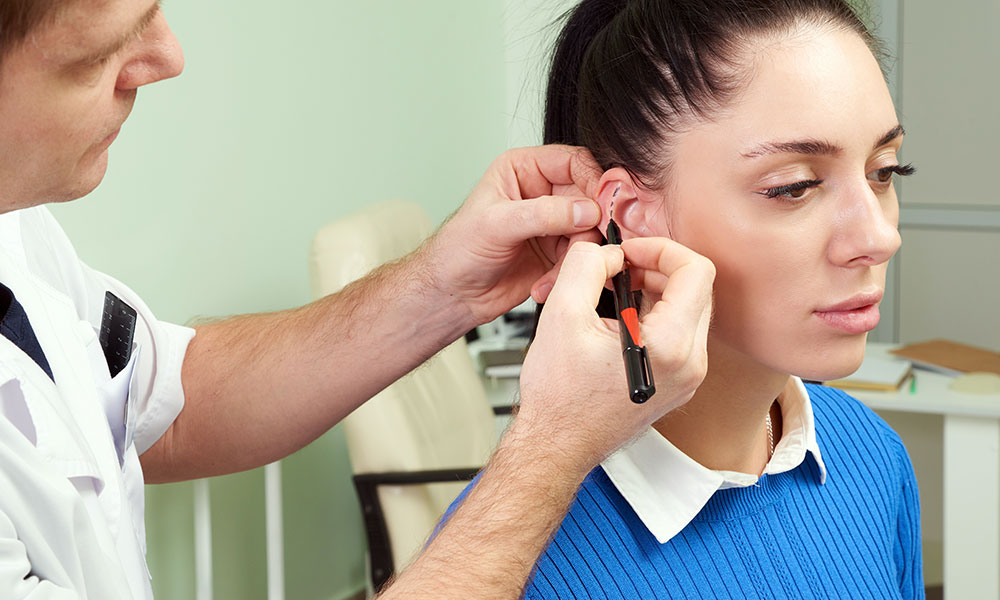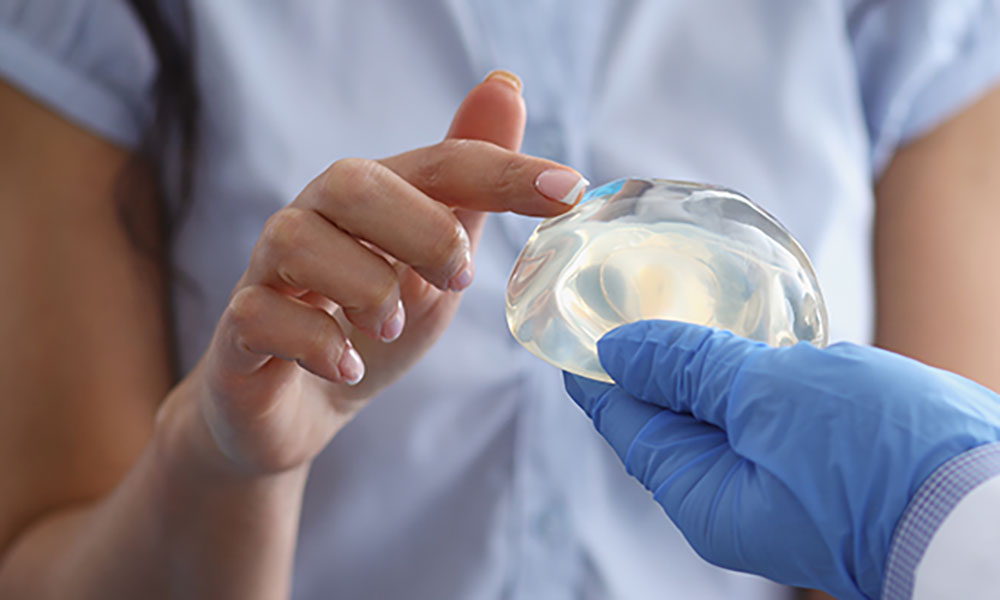 BREAST AUGMENTATION
Breast augmentation is surgery to increase breast size, either due to lack of breast development or loss of tone and volume following weight loss or breastfeeding.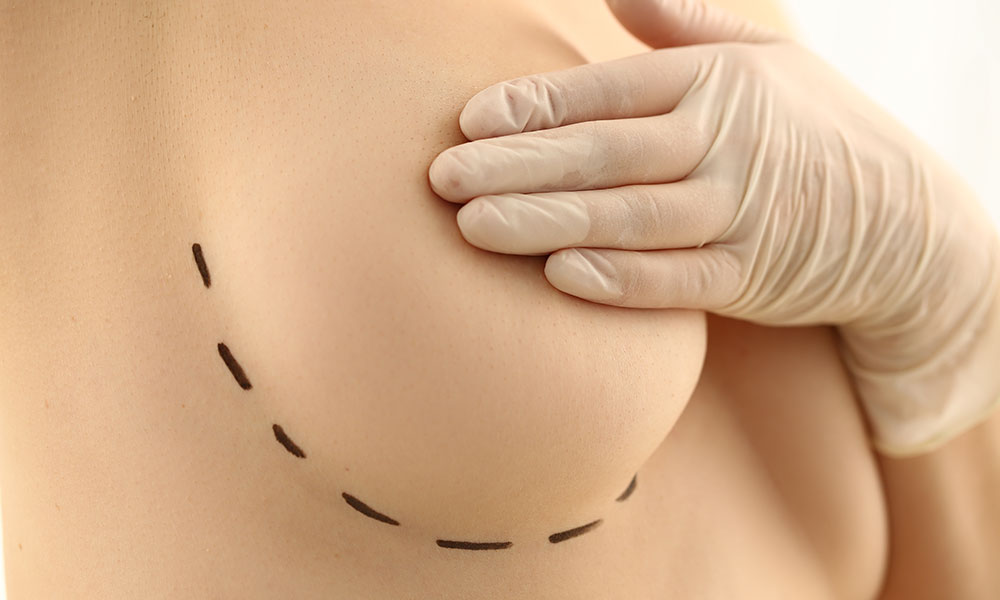 BREAST REDUCTION SURGERY
The purpose of breast reduction is to reduce the size of large and drooping breasts. Reduction mammoplasty involves the removal of excess breast fat, glandular tissue and skin.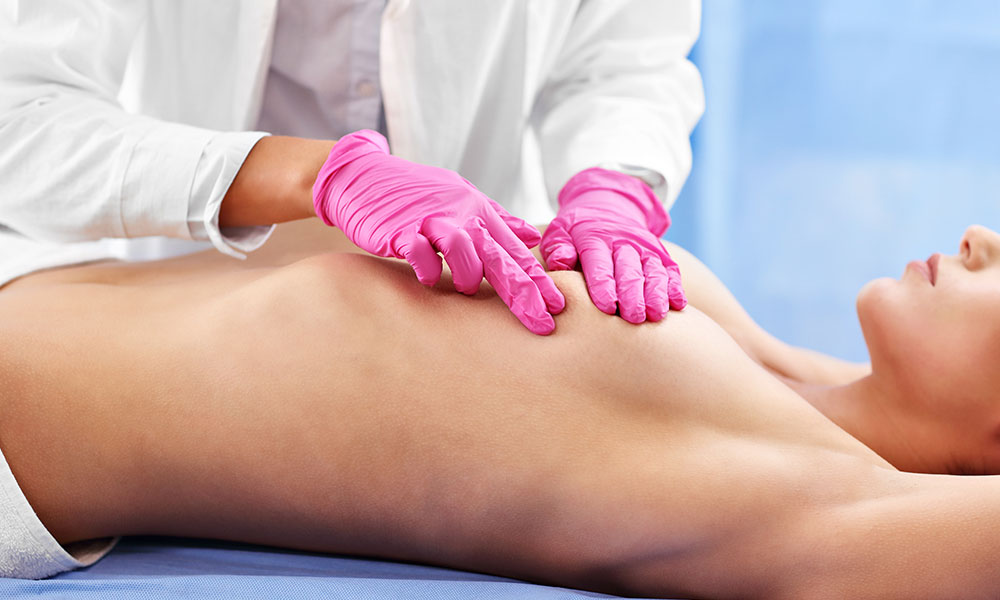 MASTOPEXY
Mastopexy (or breast uplift) is breast remodelling surgery that involves removing excess skin and repositioning the nipple-areola complex.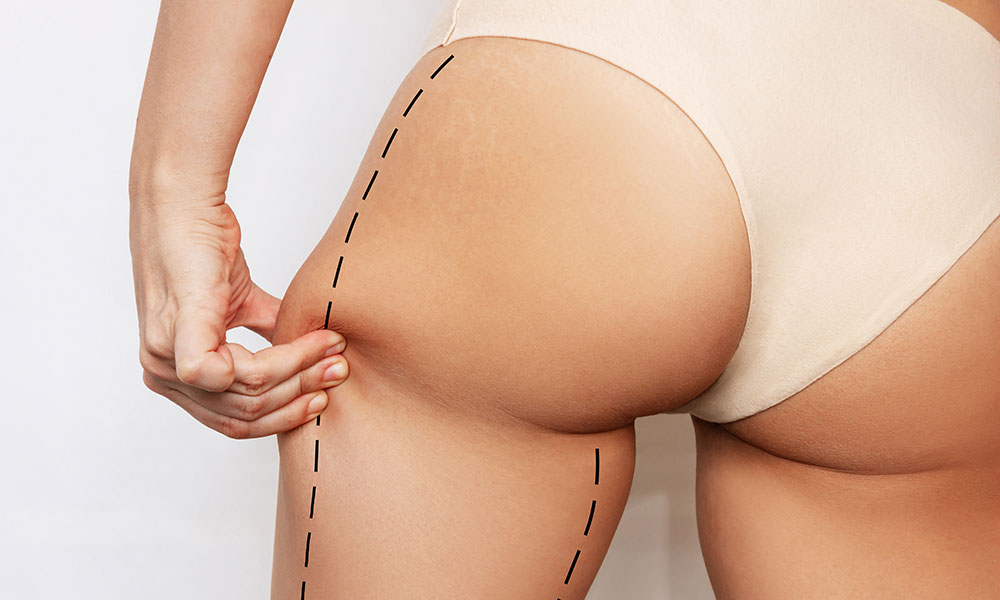 THIGH LIFT
A thigh lift (or thigh reduction surgery) involves removing excess skin and fat from the inner thighs.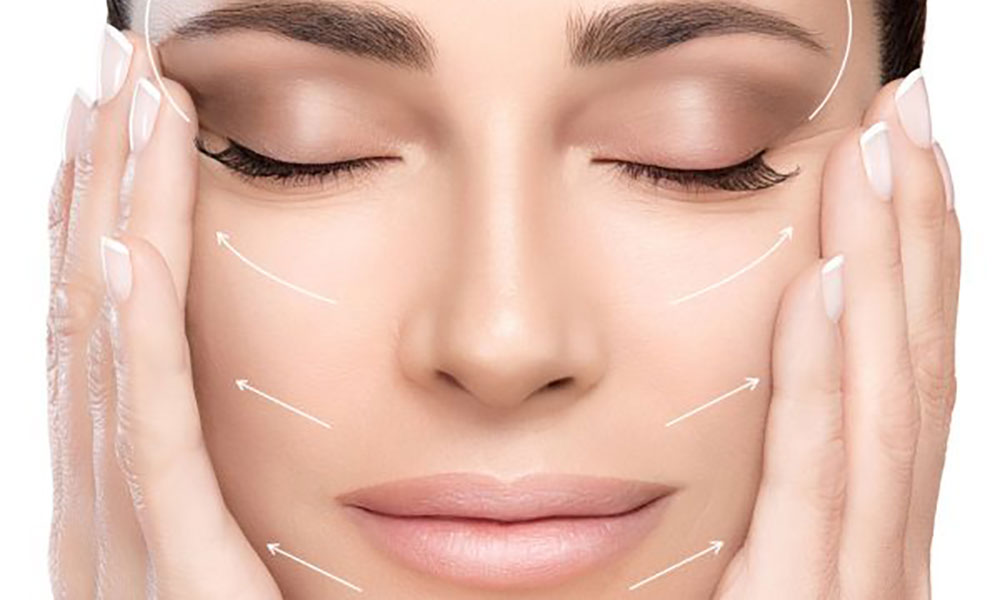 FACELIFT
Lifting the temporal and/or frontal region enables any sagging and deterioration of the skin in this area to be corrected.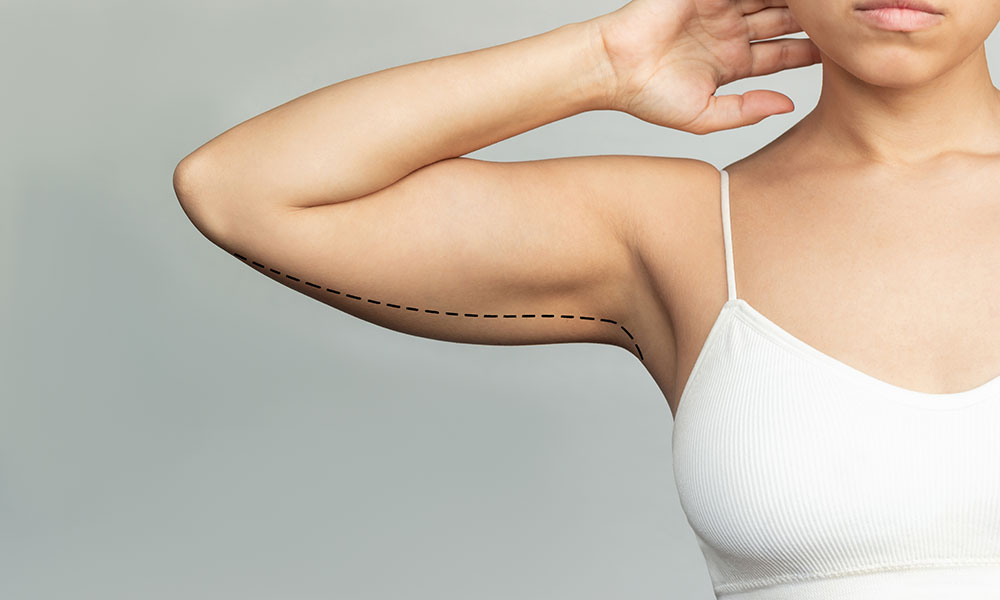 ARM LIFT
An arm lift, or brachioplasty, involves recontouring the arm from the underarm to the elbow.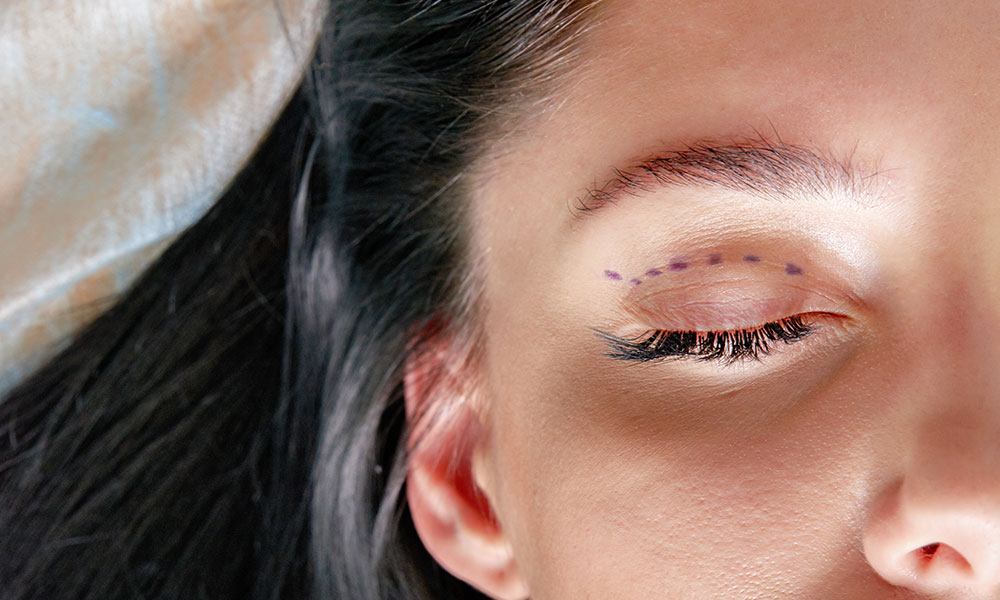 BLEPHAROPLASTY
Imperfections such as under-eye bags, lines, creases and loose skin can be eradicated with blepharoplasty, a surgery that rejuvenates and improves the appearance of the eyelids. Depending on the individual case and its requirements, blepharoplasty can be performed solely on the upper or lower eyelids or on both.
ABDOMINOPLASTY
During an abdominoplasty, any excess skin and adipose tissue that causes unsightly folds and sagging is surgically removed from the abdomen. In the severest of cases, an "apron" of excess skin may droop over the pubic area.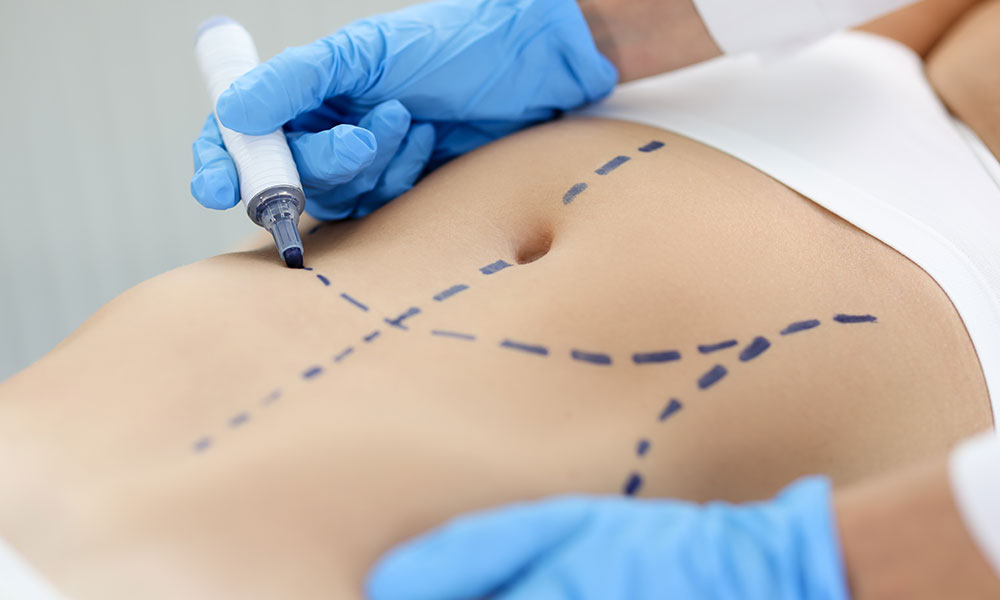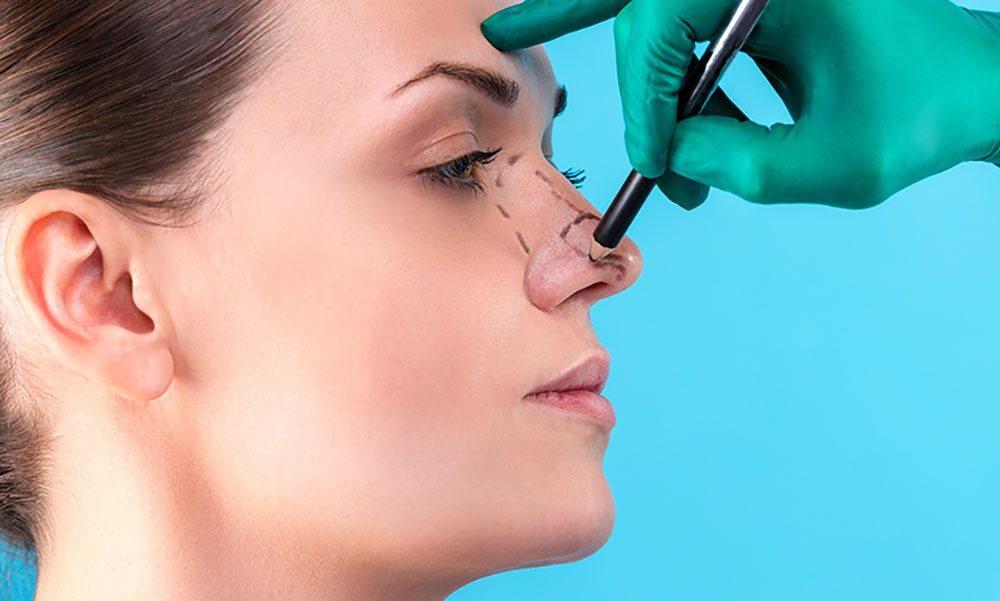 RHINOPLASTY
Rhinoplasty surgery enables the profile and structure of the entire nose to be reshaped by shortening it, removing the dorsal hump or modifying the tip. Not just a cosmetic surgery, rhinoplasty can also treat a number of breathing issues, as well as correct congenital or acquired deformities and those resulting from trauma.