PLATELET-RICH PLASMA (PRP)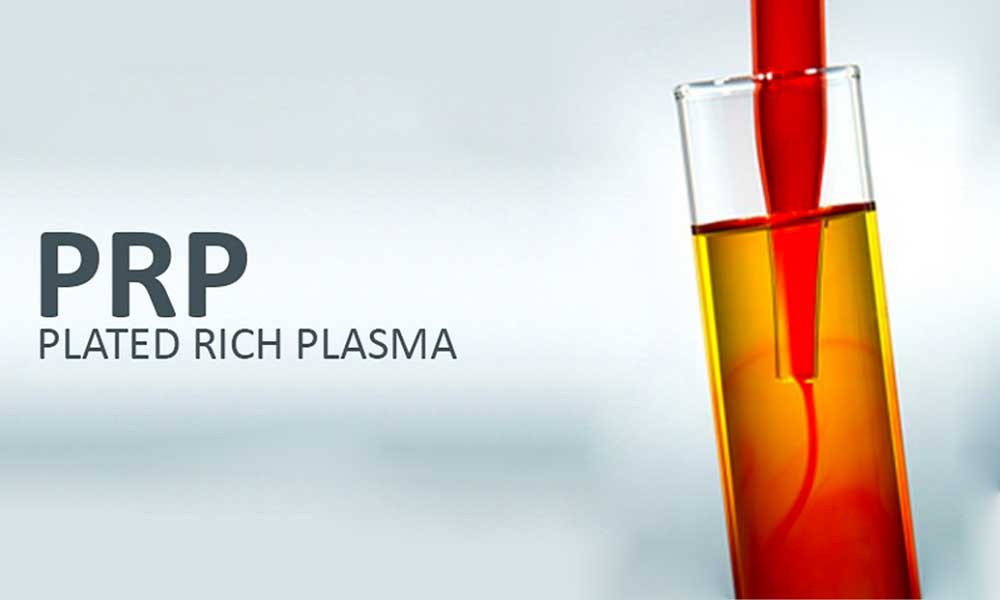 PLATELET-RICH PLASMA (PRP)
REGENERATIVE MEDICINE USING THE BODY'S OWN PLATELETS
Platelet-rich plasma (PRP) has been widely used for many years in biological cosmetic medicine. It draws on the body's regenerative potential without requiring synthetic materials. PRP is a natural source of growth factors that stimulate the body's bone and soft tissue development (skin, subcutaneous, appendages and myofascial tissues), improving its response to biological damage and promoting wound healing.
PRP is suitable for any patients wishing to receive "natural" anti-ageing therapy while avoiding chemical anti-ageing techniques, such as fillers and peels, as well as physical techniques such as laser and radiofrequency treatments.
In summary, the blood taken from the patient is centrifuged to separate the various components and obtain the Platelet-Rich Plasma.
Platelets contain numerous growth factors (GF). These GFs can be utilised within the field of Cosmetic Medicine and Surgery to significantly accelerate the healing process and stimulate the growth, development and differentiation of skin and subcutaneous cells.
PRP works provided that the centrifugation process and the therapeutic protocol are scientifically codified. Not all PRPs are the same but can easily be applied to different parts of the body. PRP can be used on the face, even in delicate areas, neck, upper chest and scalp. It is very effective for conditions such as alopecia by halting hair loss and subsequently thickening the hair. The indications for use and the available scientific evidence must be verified for each application.
In order to use PRP, the clinic must have received agreement from the transfusion centre of reference.
Agreement Authorisation Resolution no. 362 of 25 May 2022 ASST Franciacorta