ADVANCED TECHNOLOGIES FOR THE FACE AND BODY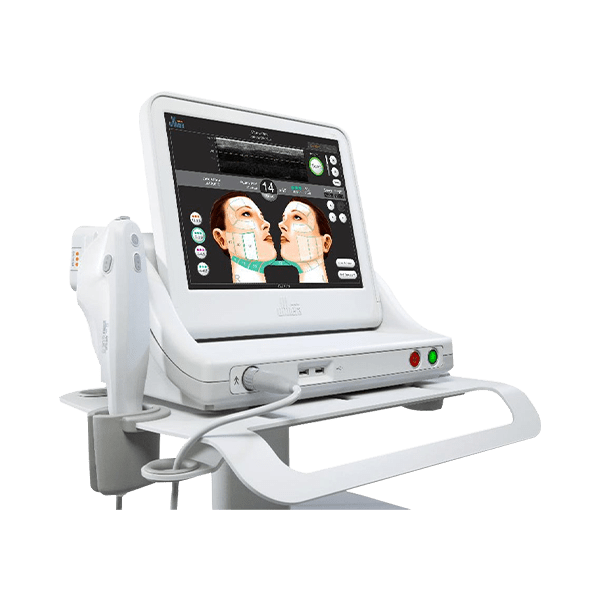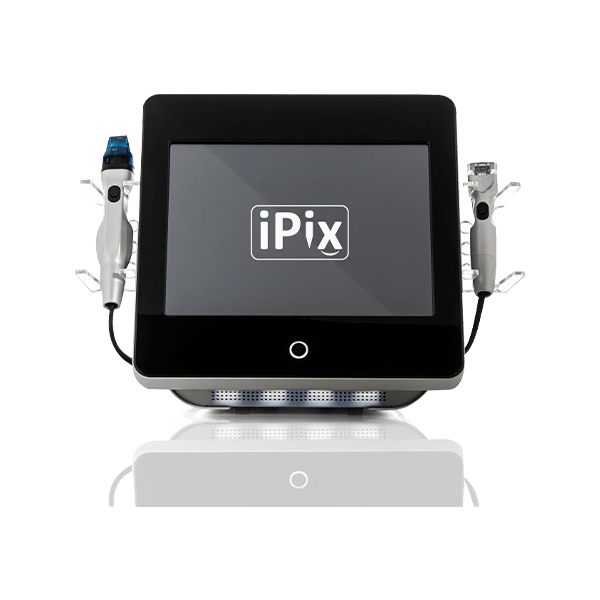 IPIX
Radiofrequency treatment of the face and body using needles
Fine lines and increased tone in the face, neck, upper chest and entire body
Shrinks enlarged pores
Improved skin texture
ADVANCED TECHNOLOGIES FOR THE FACE AND BODY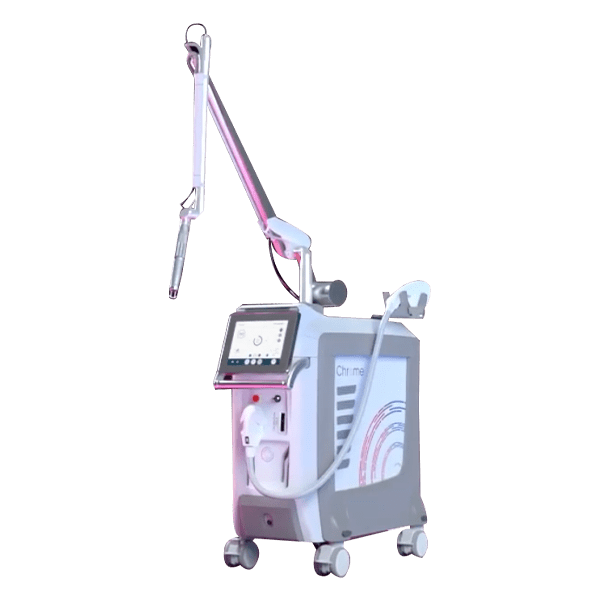 CHROME LASER STATION
by Quanta System
High-power laser treatment for: tattoo removal (black and multicoloured ink), removal of brown spots, red and blue vein removal, elimination of rosacea on the face and upper chest, natural peeling for instantly smoother and revitalised skin. Refresh laser is also effective on darker skin tones with medium-high phototypes.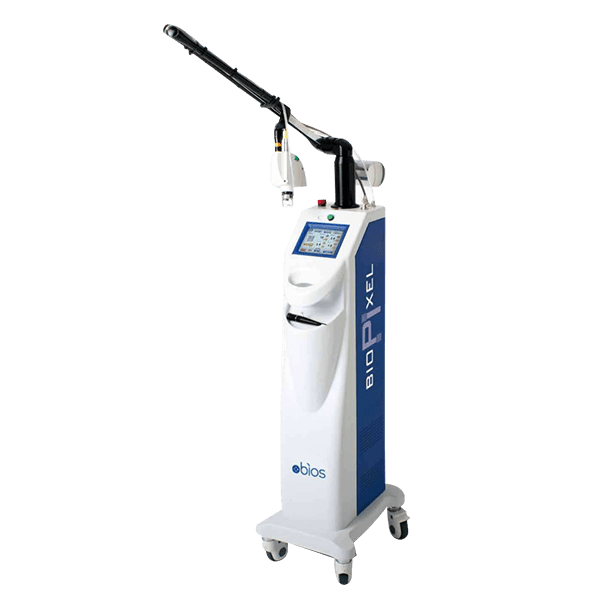 CO2 SURGICAL LASER
Pulsed, continuous and super-pulsed wave
Scarring, skin resurfacing, laser surgery and removal of verrucae and warts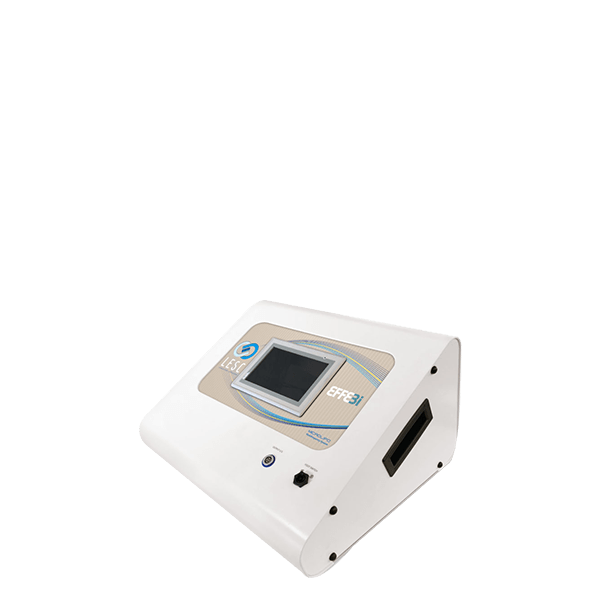 LESC
Subcutaneous Lipo Emulsion
Local anaesthesia, rapid recovery.
Rapid action on localized fat deposits: chin, belly, hips and abdomen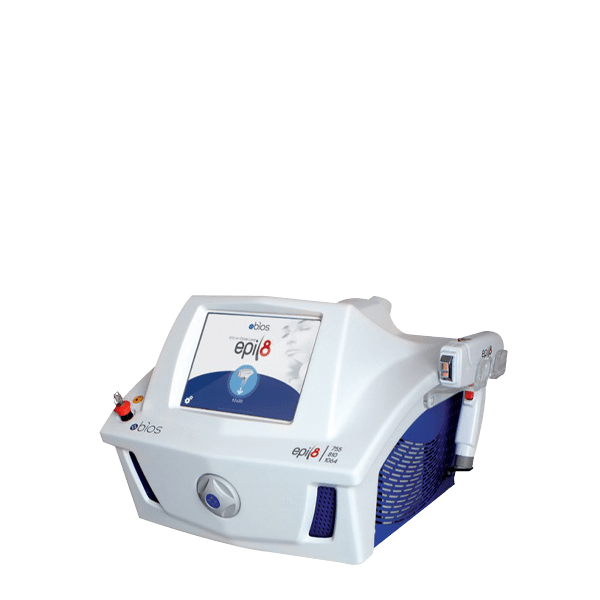 EPIL8 DIODE LASER
Epil8 Trilogy Laser offers an immediate solution for progressive hair removal with Diode Laser.

Onda, Schwarzy and Coolshaping2
by Deka Renaissance
Technologies for non-invasive body contouring.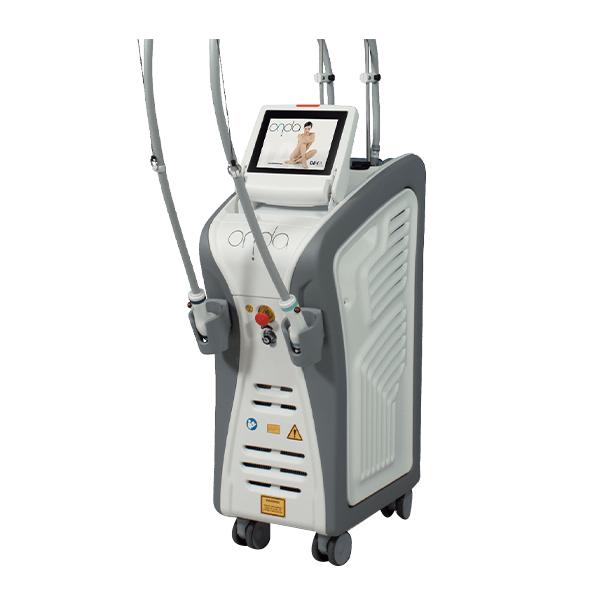 Onda coolwaves
Microwave for the treatment of:
Cellulite (PEFS)
Localized adiposity
Loose skin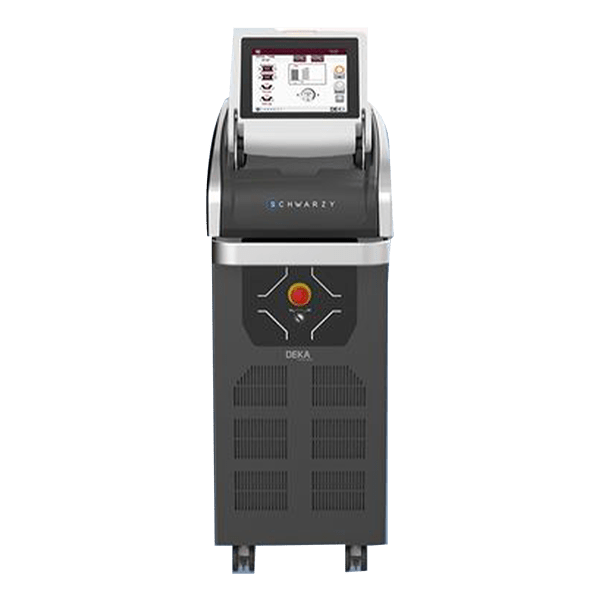 Schwarzy
Electromagnetic fields for:
Muscle Strengthening
Muscle Definition
Increased tone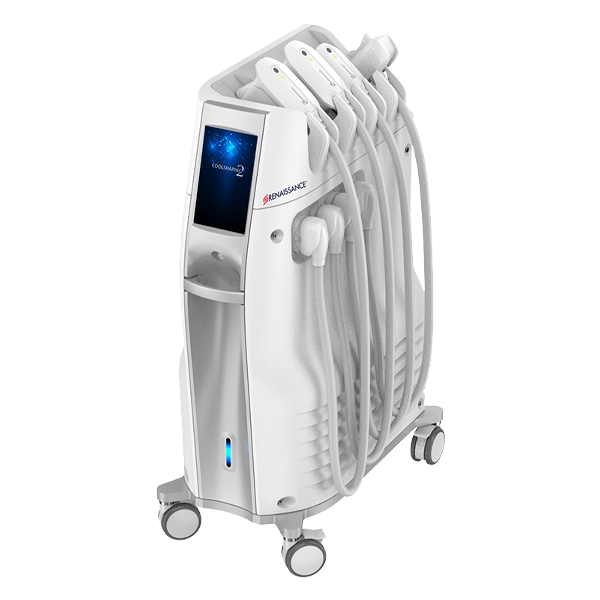 Coolshaping 2
360° action
Advanced technology for cryolipolysis
Slimming treatment