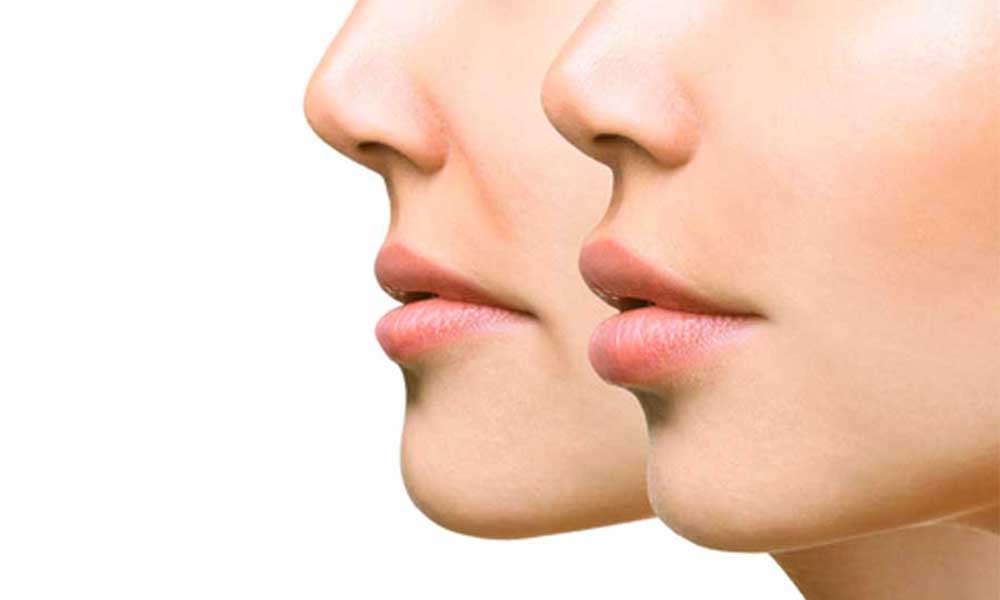 Fillers
A hyaluronic acid or calcium hydroxyapatite-based filler can be used to correct skin imperfections, touch up facial flaws, such as lines and scars, and restore loss of volume.
Botox
Botox is recommended for forehead lines, lip lines, glabellar lines and furrows, non-surgical eyebrow lift, blepharospasm, cervical dystonia and crow's feet.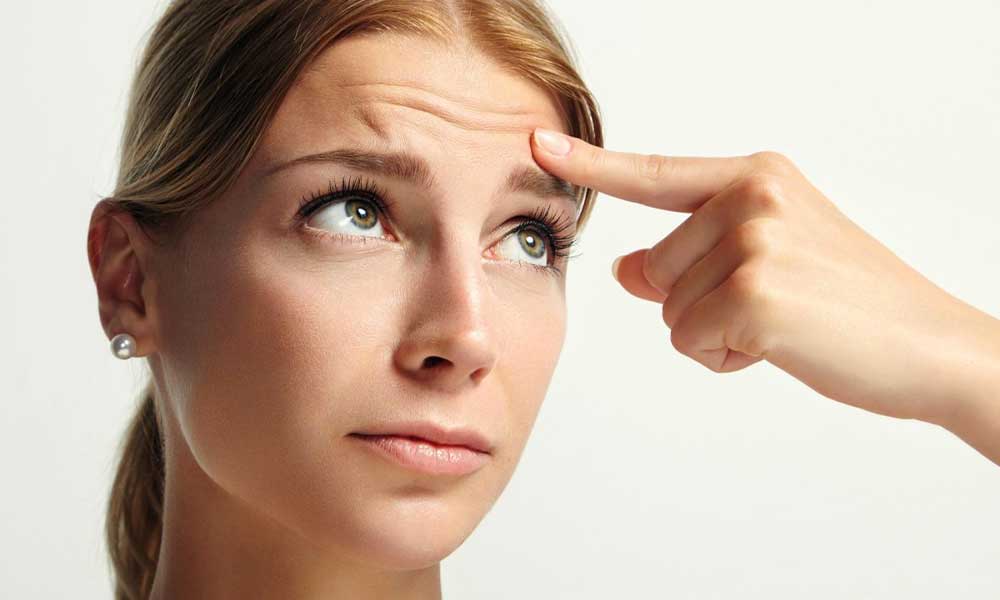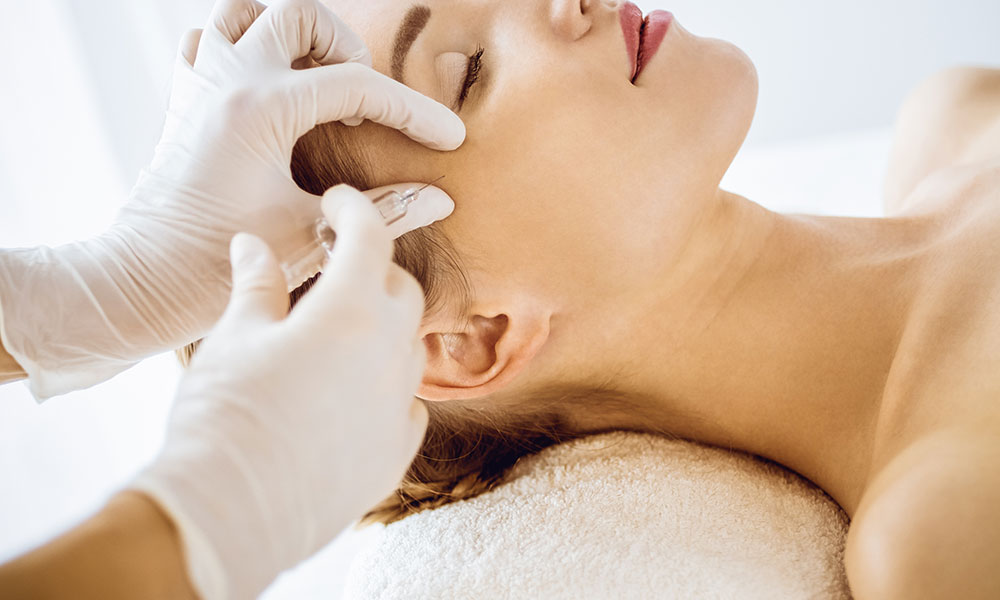 MESOTHERAPY
It has a restructuring, anti-oxidizing and moisturizing action. Fine lines are reduced and skin becomes firmer, more elastic, brighter and smoother.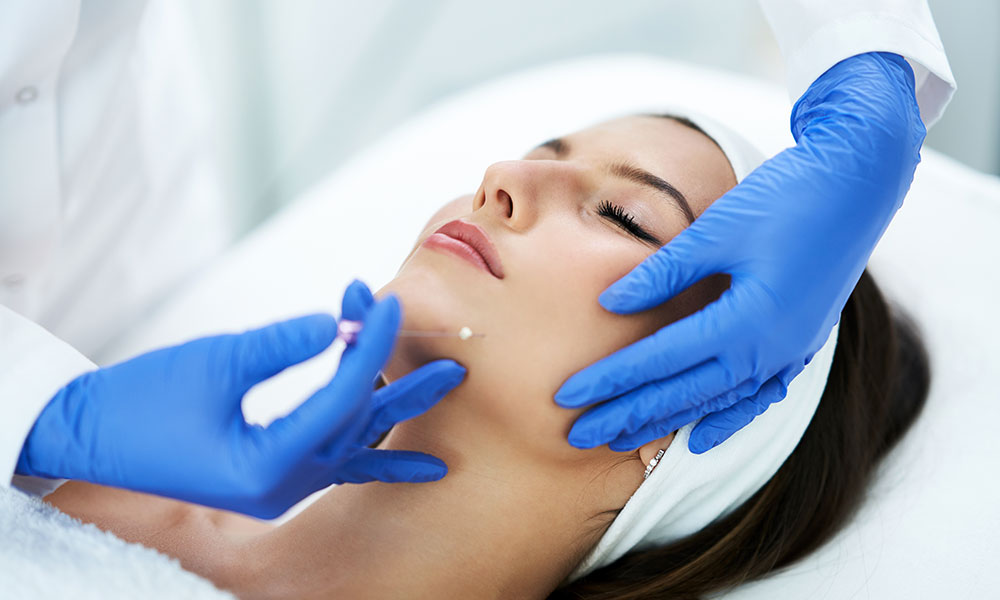 TREATMENT WITH PDO THREADS
An innovative anti-ageing treatment, not only for the face and neck but also the body, is achieved with a soft-thread PDO lift (polydioxanone).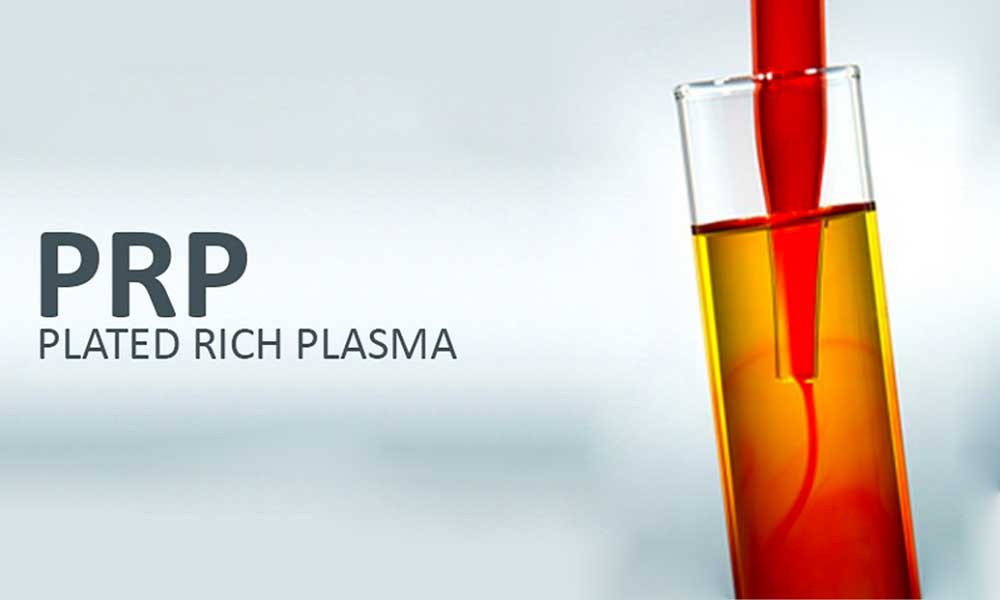 PLATELET-RICH PLASMA (PRP)
PRP is suitable for any patients wishing to receive "natural" anti-ageing therapy while avoiding chemical anti-ageing techniques.